Don't Let Me Down is an exhibition of new works created during the first months of 2022 by London-based, South African-born artist Zach Zono. The show marks the artist's third full-scale solo exhibition.




The exhibition continues to touch on Zono's common themes of human emotion and self-discovery. Themes that constantly run through his work. These paintings though, also display a more vulnerable and tender approach to his craft. For the first time, the work is deliberately stripped back. There are aspects of negative space on display and a comon palette employed that appears more restrained, muted, and mature.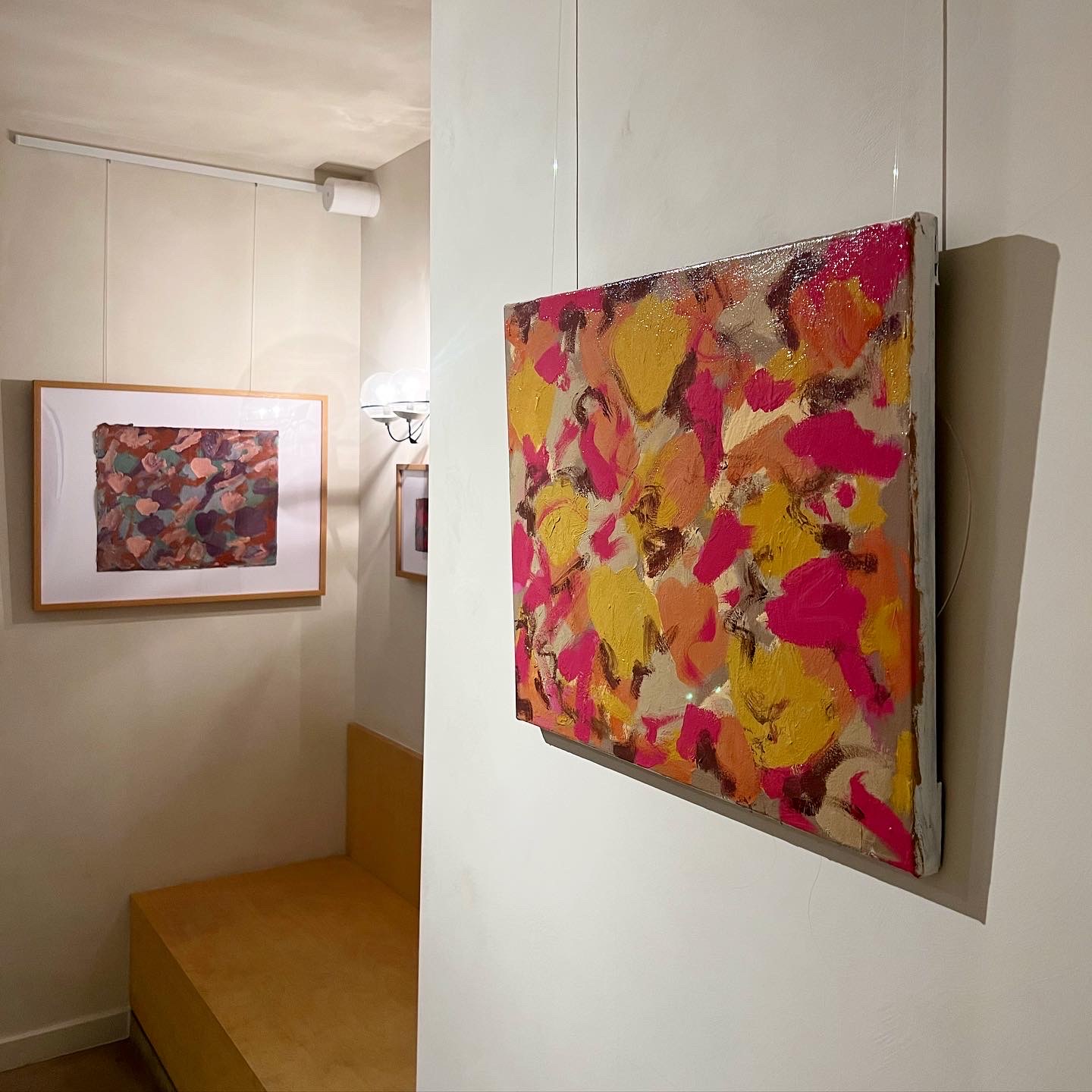 "I wanted the show to be a love letter to my older self" he explains "I wanted to look back and see growth" referring to the show's title which is playfully ambiguous. "We may enter the paintings, but we must find our own way. The viewers must find their own path through the paint and see where their journey takes them"




Also on view in the show are a number of works on paper. The contrast between paintings and these works can at times be stark however both sit in the same spectre of the artist's world, in Zono's words "The works on paper are there own story, they taking you to a different landscape, a different dream but all the work is always interconnected''.




Being born in Cape Town, SA. Zono says there is a continual homage to his hometown in his art, the recurring motifs and abstract marks are often interpreted silhouettes of the landscapes that would fill his bedroom window as a child.